King Tool Inc.
Machining & Assembly Solutions Since 1964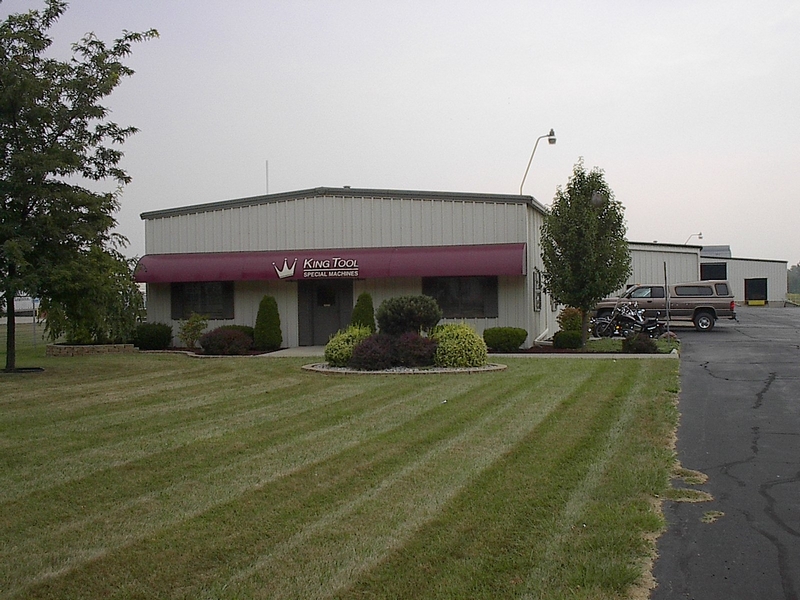 King Tool and Die, also known as King Machines, is a family owned business that has been around since 1964.
We are OEM of industrial machinery with 15 full time employees and a 30,000 square foot facility.
Although Larry our original founder is now retired, he can still be found at the shop on a weekly basis. The company is now being managed by his two sons Gary and Dave. Together they continue over 4 decades of experience providing innovative and custom solutions for a broad range of metal and plastic applications.
King Tool offers leading technology in design, manufacturing, integration and support. We have a long history of manufacturing machining centers, assembly, and test equipment, as well as robotic integration and machine tending. Our staff and equipment encompasses the full range of machine services from concept, design, build, debug, installation and service. We work with our customers at any level they desire; we can be a small portion of your project, or we can provide you with a complete turn key system. We have systems in place throughout the world, and have the resources required to make your project a complete success.
971 Division Street
Adrian, Michigan 49221
sales(at)kingmachines.com
(517) 265-2741 Voice